Heartwood Joinery
We specialise in designing, making and fitting bespoke joinery, to your individual specifications. If you require any doors, windows, staircases or any other joinery products supplied only, or supplied and fitted, we can fulfill your requirements.
Windows
Combining our workshop machinery and hand crafted skills, we produce bespoke contemporary and traditional windows. We can create large mouldings, with scribe joints that recreate the mouldings discovered in many period buildings, making exact copies.
If you would like clean straight lines and edges with minimal decorative features we can also create this for you.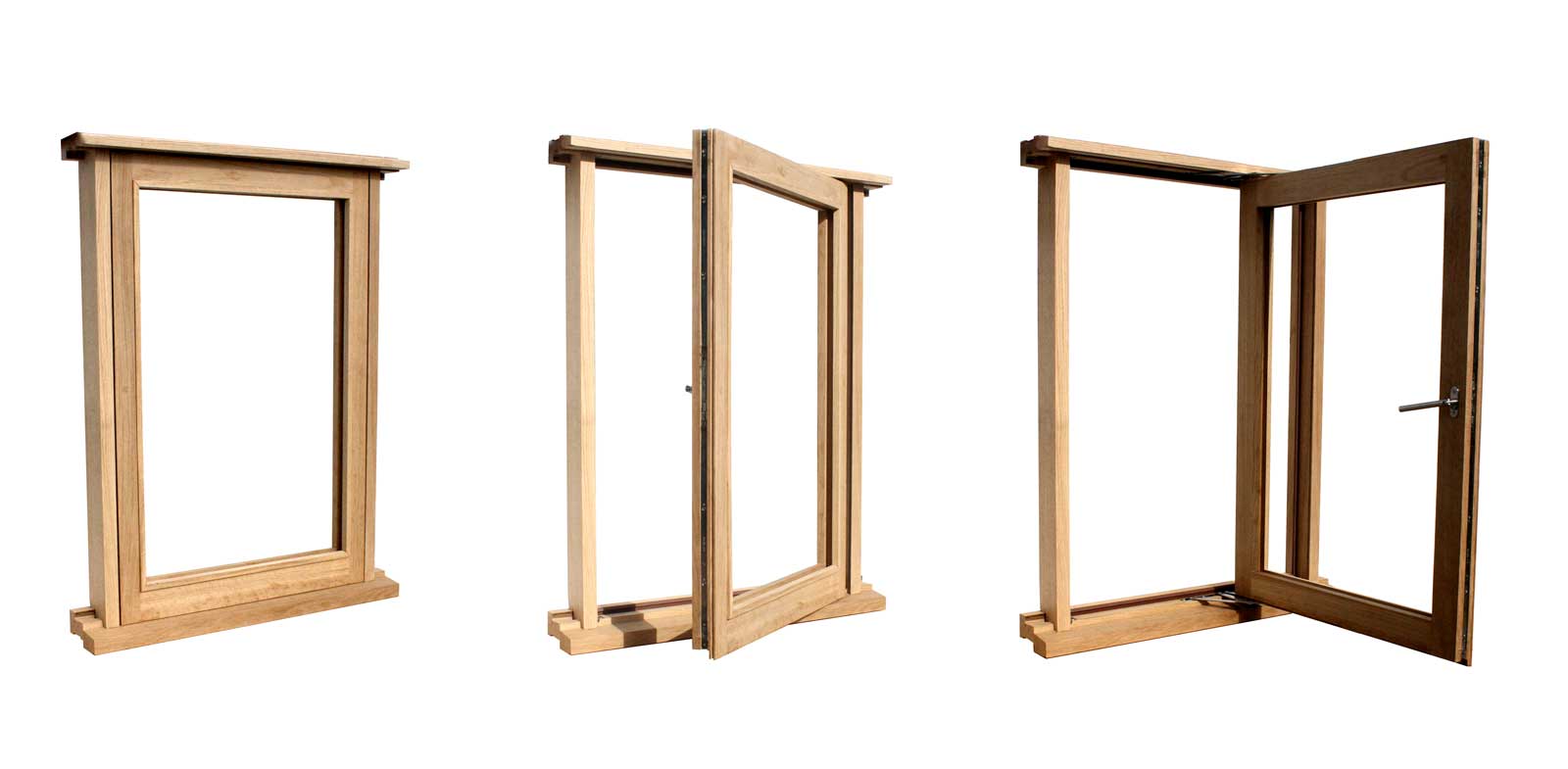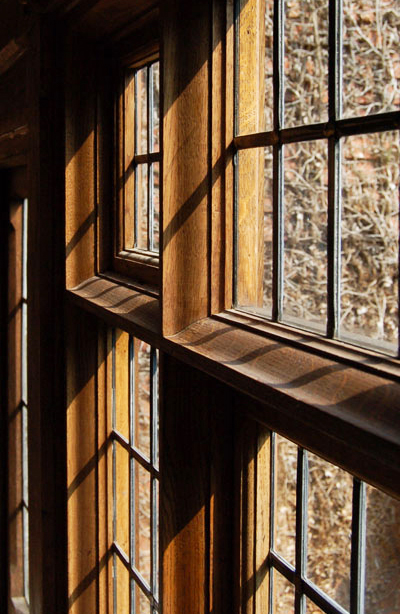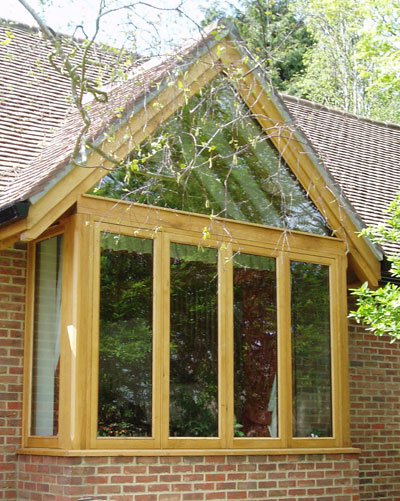 Doors
We can supply internal or external doors, to a design or specification to suit your purpose precisely.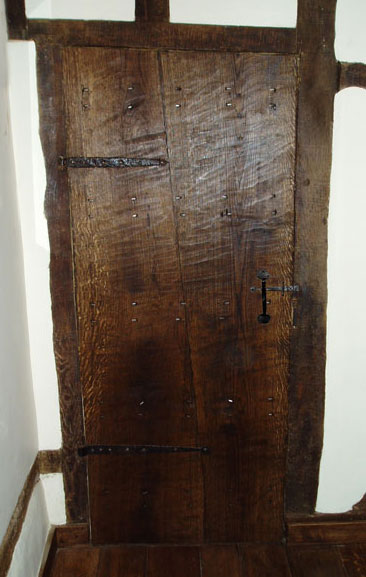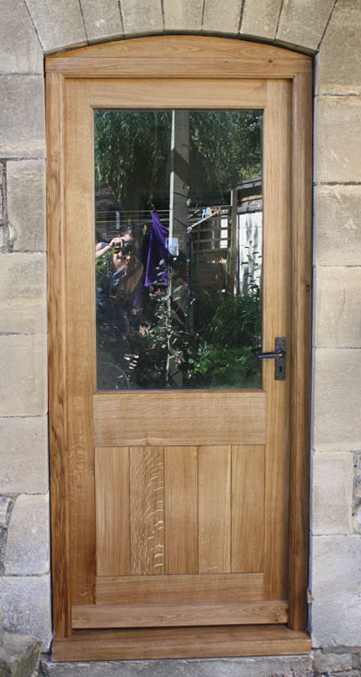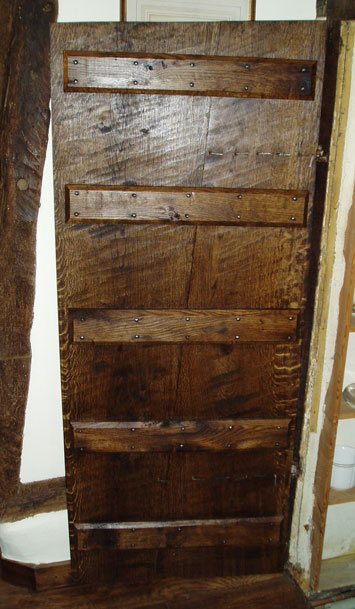 Or if you have any original doors you would like copied, we can recreate any original or historic designs.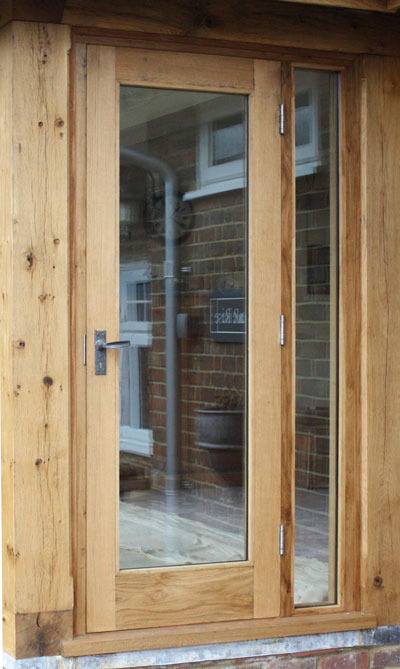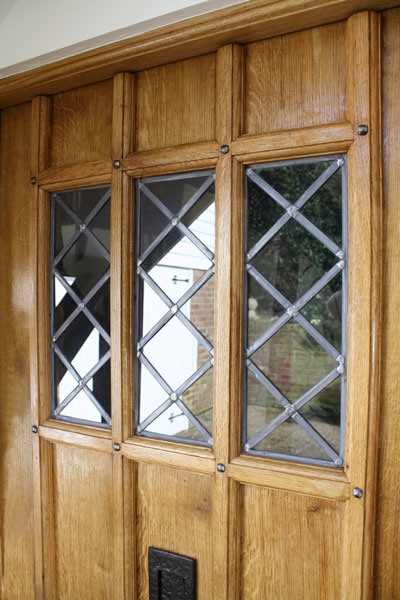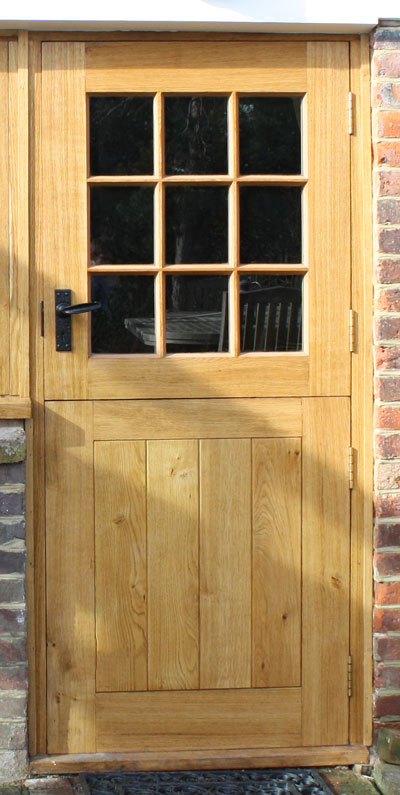 Staircases
At Heartwood we supply and fit many types of staircases including housed stringer, open riser, notched stringer, with different spindles, handrails and newell designs. If you would like us to measure up for a staircase,  or if you need help designing a staircase, please contact us we are happy to help.
Outdoor Joinery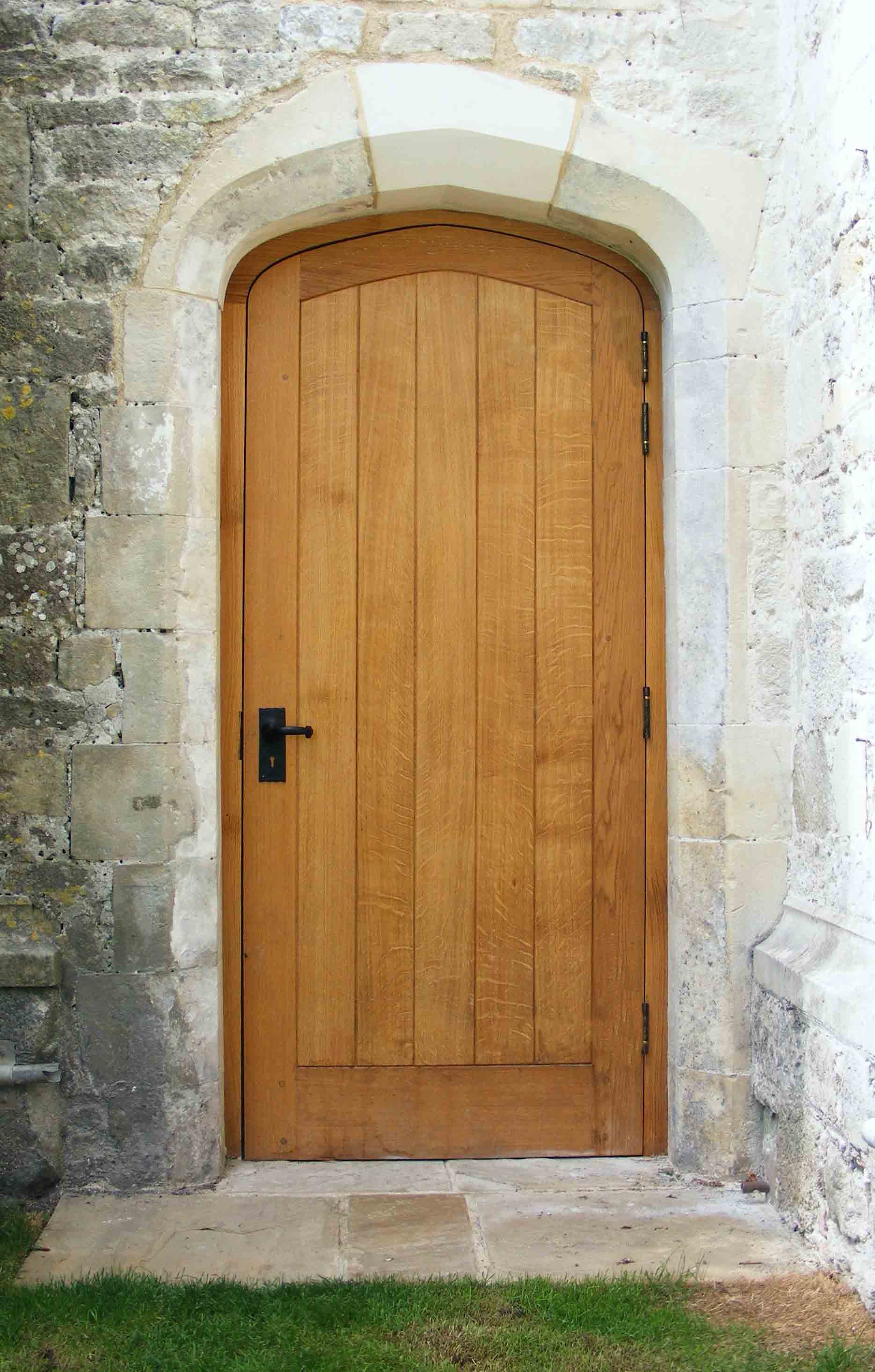 Testimonials
Heartwood Construction shows a refreshing enthusiasm and a professional approach to the inevitable repairs that are required. The installation of a concealed steel (T / flitch plate) inside a prominent oak beam was completed with a minimum of fuss and no unsightly reminders. Chris Payne richly deserves his 2009 Sussex Heritage Trust Award for a competent and sympathetic approach to historic restoration.
P.Higgs, Mayfield
"We are extremely pleased with the superbly handmade windows and doors that Heartwood Construction made for our period home. Chris Payne has an understanding and feeling for old houses, with knowledge of their original construction that helps him to ensure that the joinery he creates will fit into and move with a property that will continue to develop over the years".
S.Bowles, Burwash, East Sussex