About Heartwood Construction
Heartwood Construction and Joinery has been set up, to address the need for dedicated and responsible craftsmanship in oak and other sustainable hardwoods.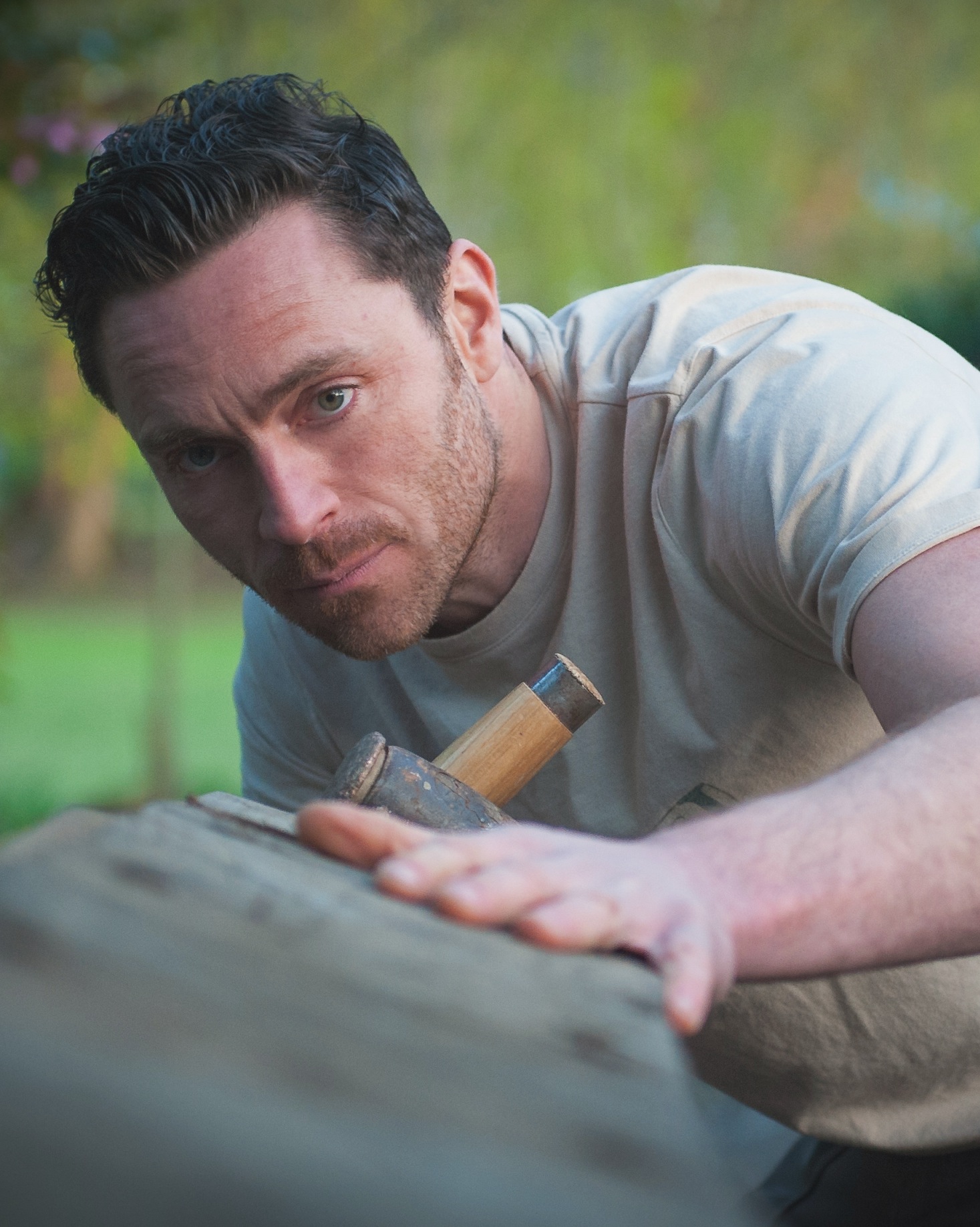 The business has been set up by Christopher Payne, an award winning craftsman with a broad knowledge and over 20 years experience in Carpentry, Joinery, Oak Framed Building, Conservation Building Project Management and Furniture Making. The basis of the company has always been to achieve the highest quality workmanship and to focus on the best possible outcome on every job, as the work we produce will go on to last for lifetimes.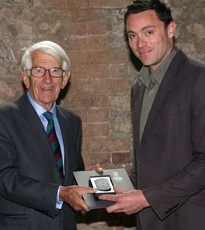 Heartwood Construction provides a service as Principle Contractor on Newbuild and Listed Building Projects, aswell as a Specialist Contractor Service for specific woodwork projects.
Our well equipped workshop is based near Henfield where we craft Oak Framed Buildings, Contemporary and Traditional Joinery and Furniture.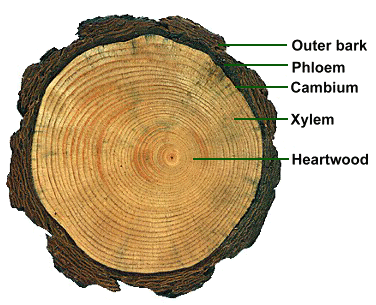 The name "heartwood" is derived from the heart or centre part of the tree. It is the hardest and strongest part of the tree and is used to make joinery. Heartwood is formed as a result of a genetic process where the sapwood, which is the living part of the tree trunk or branch, has solidified creating a structure for the tree to thrive and grow tall and strong.
"A man who works with his hands is a labourer; 
a man who works with his hands and his brain is a craftsman;
but a man who works with his hands and his brain and his heart is an artist"
If you would like any more information on our products or services please contact us.
Testimonials
"We have been delighted by the Oak Frame Pergola which you recently installed at our home. Your help with the design, together with your excellent workmanship, has given us a superb addition to our garden which has already attracted numerous compliments. We would not hesitate to recommend you to anyone seeking your Oak Framing expertise."
D.Pennock, Northiam
"We are extremely pleased with the superbly handmade windows and doors that Heartwood Construction made for our period home. Chris Payne has an understanding and feeling for old houses, with knowledge of their original construction that helps him to ensure that the joinery he creates will fit into and move with a property that will continue to develop over the years".
S.Bowles, Burwash, East Sussex